Codebitel team is a creative group of experienced individuals helping businesses flourish online. We're strategists, designers, writers, and technologists, and while our expertise is diverse, we share the same genuine passion for creating outstanding work for our clients.
Like the world around us and the businesses we work with, our design practice is always moving and improving. We're always striving to see a different way and find a better path.
Our goal is to add value without adding a bunch of unnecessary "process" onto your plate. We know that you and your team have a lot going on already, so we've fine-tuned our approach to ensure that working with us is as efficient, fun, and painless as possible.
Why Choose Us?
We keep our process simple, transparent, and customer focused. We avoid buzzwords and bullshit – we spend our energy instead focused on creating smooth user experiences that translate into the things that matter.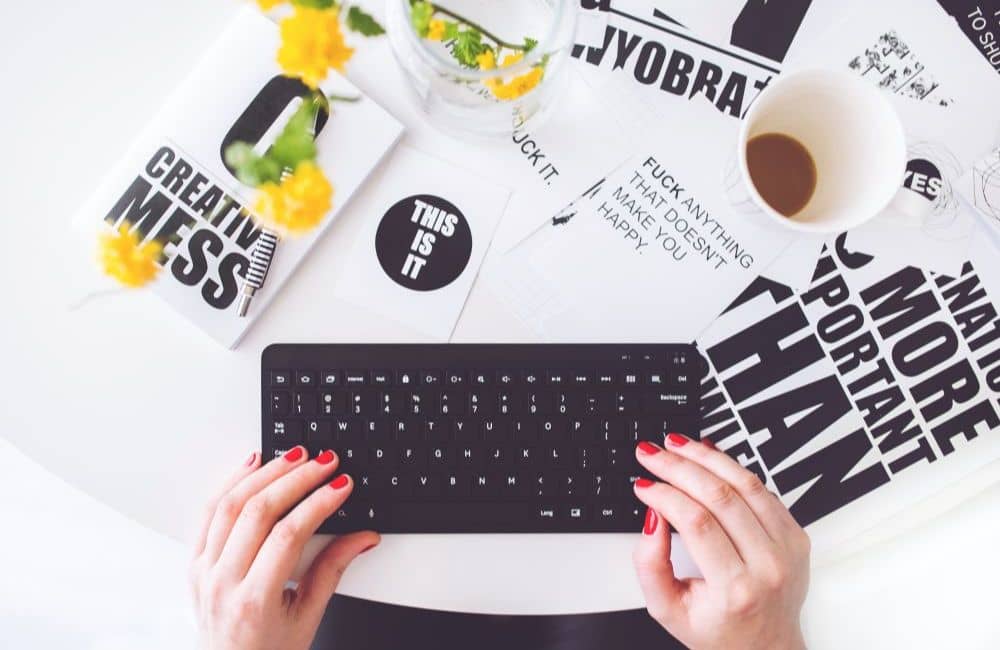 6, Vivek Vihar, 2nd Floor (Above Nainital Bank), Near Maharastra Bank, Haridwar, U.K. 249407